"A cottage with a story
in the heart of one of the most beautiful villages in Wallonia! !"
It is in this house of character, in the middle of the last century, in 1948 more exactly, that the love story between the Mathot family and butter was born.
ith his bike as the only means of transport, Arthur Mathot, supported by his wife Marie-Josée, will start the butter trade within the family house, which is still flourishing today and well known under the Rochefort brand.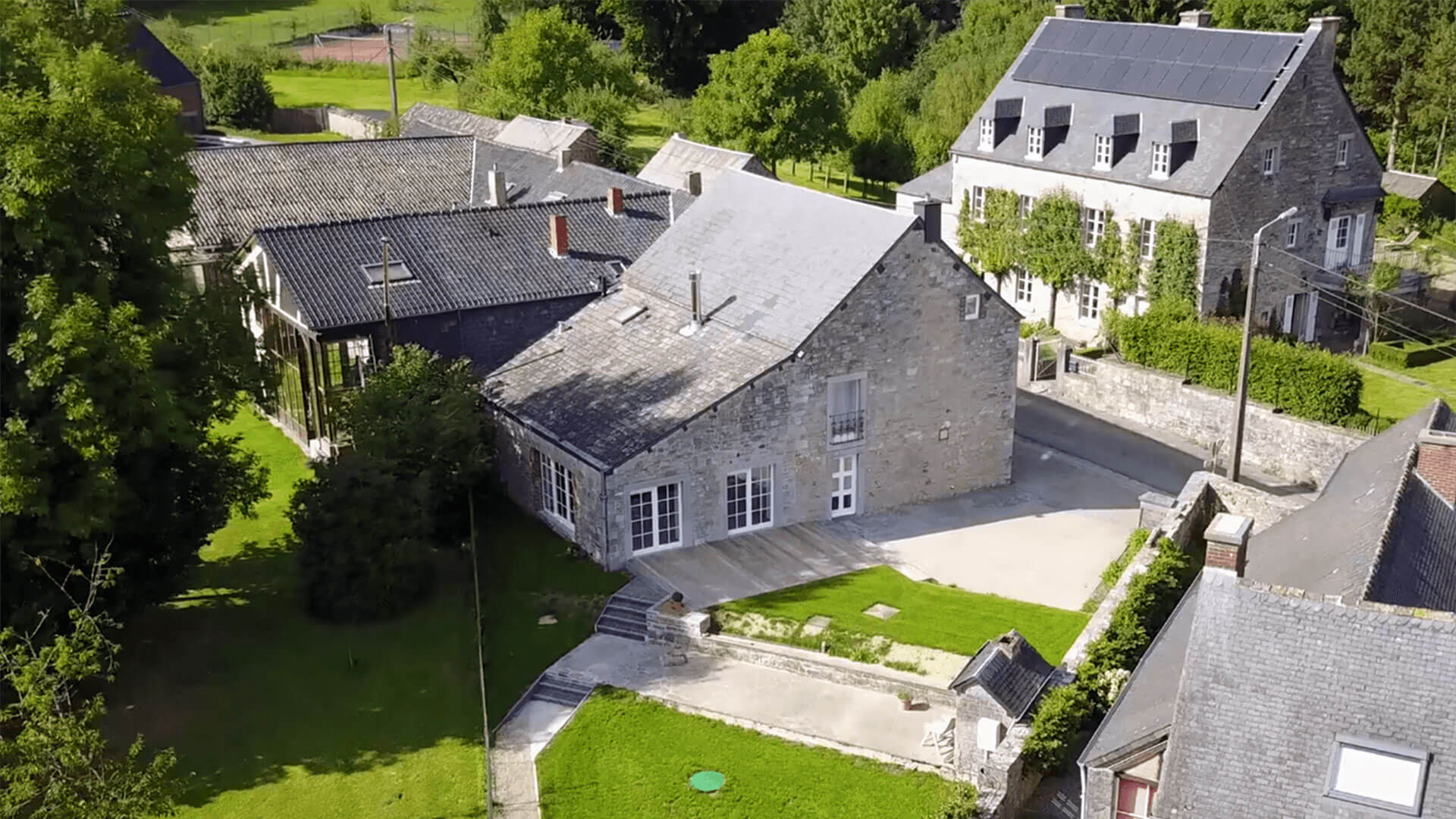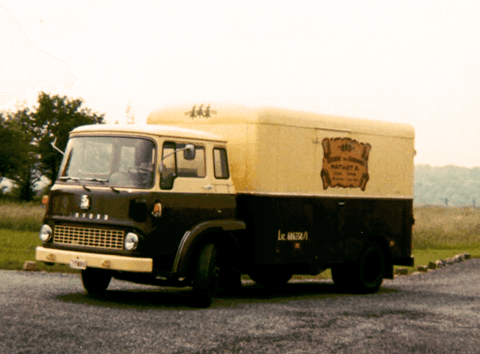 70 years later, the business took off a little further on the edge of the village, but the "la petite Beurrerie" will remain!
The family home has been completely renovated with materials from the origin or from the nearby region, in order to preserve the soul that Arthur and Marie-Josée wanted to give it.
Today, it welcomes you to spend a moment of relaxation in the heart of the green valley of the Lesse.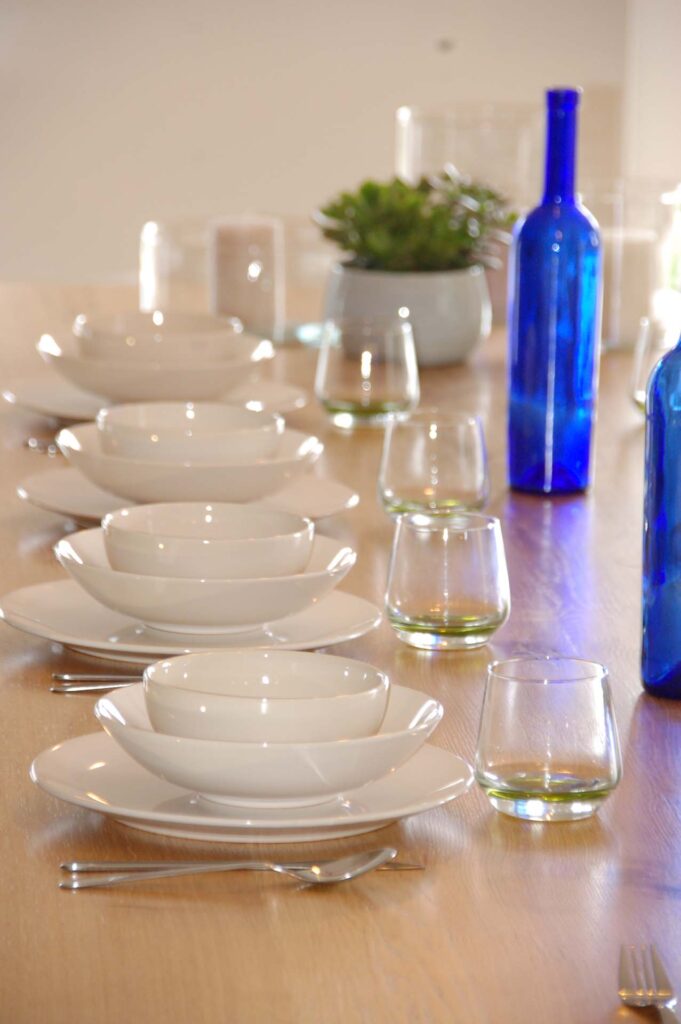 Within the family home, it was always good to live and the  family meals were shared around the large table.
You will find at "La Petite Beurrerie" a large space intended to accommodate your family and friends.
As in the past, you can share tasty dishes, simmered by you on a cooking piano with 6 spouts.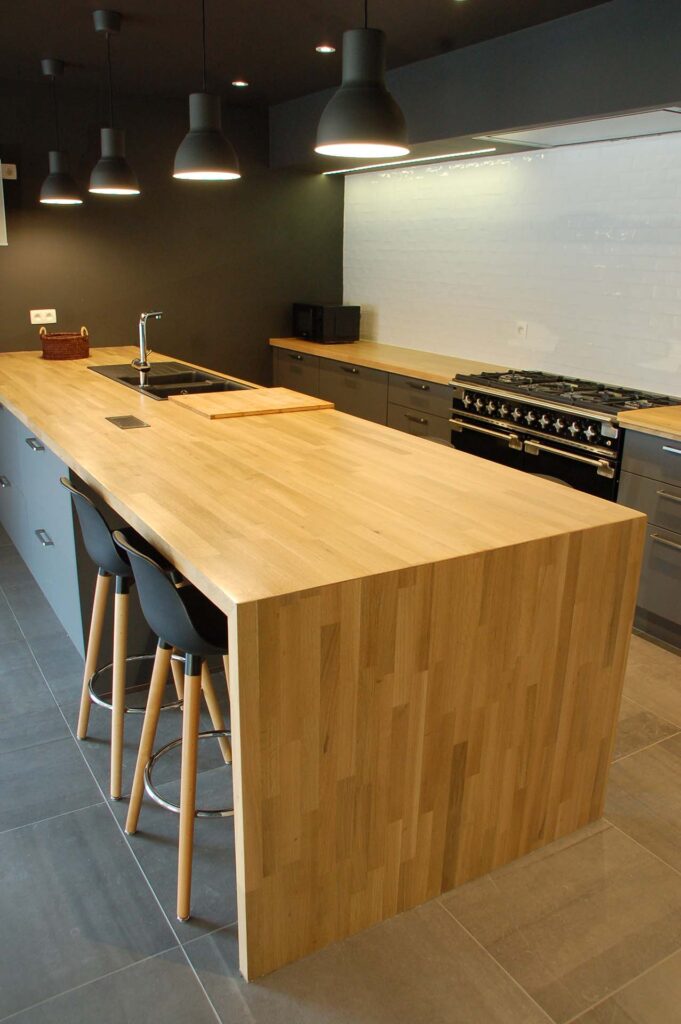 Let's take some altitude !
The cottage is located in one of the most beautiful villages in Wallonia, at Celles-sur-Lesse. Walks, kayak trip on the Lesse, adventurepark, cycling, visit of the Château de Vêves, restaurants … a whole series of activities can be found nearby for the pleasure of younger and older.